Follow our 12 strays of Christmas.
Won't you adopt one today?
---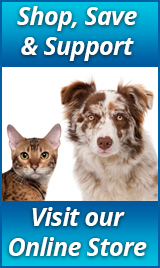 Supply shopping for your dog or cat? Whether you're looking for food, toys, grooming items, apparel, treats, bedding, medications for fleas, ticks, and heartworms --you name it-- please check out our new online reTAIL Pet Supply Store.
You'll find our prices are quite competitive, and you'll be helping our mission as well. We're only a click away!




Make sure your dog or cat is wearing a collar with an ID tag at all times! It can save their lives and help them get home faster, should they get lost. HSSCG now sells ID tags at super low prices! $5 per tag!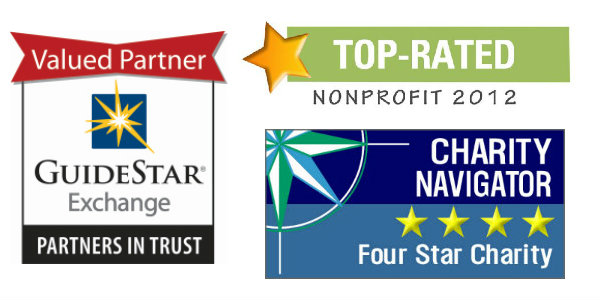 Shelter and Pet News
Join Our Mailing List